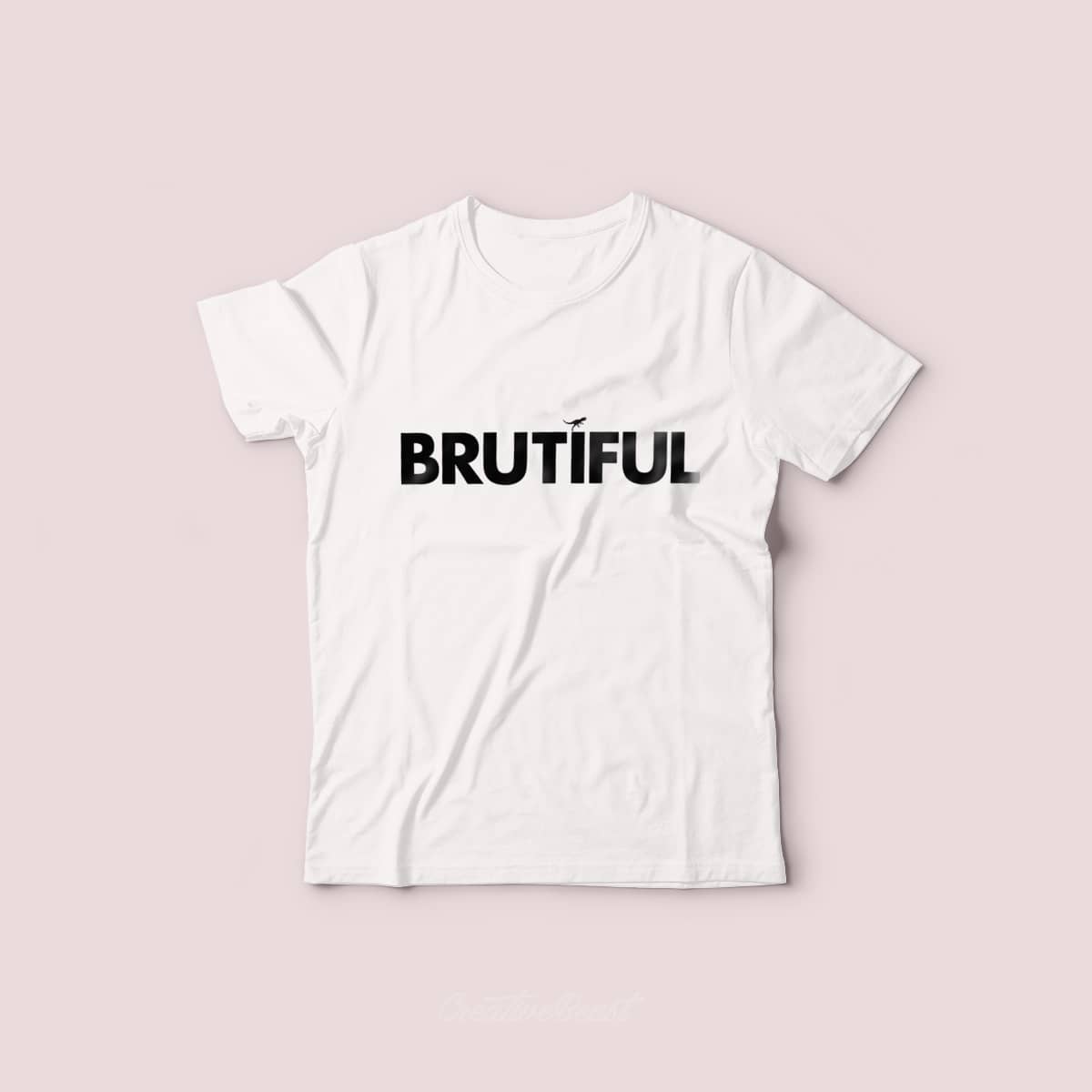 This hybrid word perfectly visualizes the idea of life being brutal and beautiful at the same time. And so are we, Beasts. And so is everyone else. And you, most likely, too. So this t-shirt is a good way to remind yourself about the dual nature of all things every time peeping in the mirror. And to keep the equilibrium.
Shipping is not included in the offer price.
In order to buy the t-shirt, please, contact us, having mentioned a desirable size or/and your measurements.