Here they are, our Da Best series of t-shirts customized exclusively for Lenovo Ukraine, being a gift for the company's favorite female partners and friends on The International Women Day. These speaking t-shirts were created for brilliant, successful, clever, sharp and sophisticated business, IT, PR and marketing ladies. Playing with some professional and personal traits, they were supposed to show these outstanding women Lenovo's admiration and appreciation, and make them smile. Albeit the original Da Best label is an ironic flirt with common relationship misconceptions, here we used it quite literally. For we know for sure, girls are the best!
Da Best.
Both smart and pretty.
Best girl on Earth.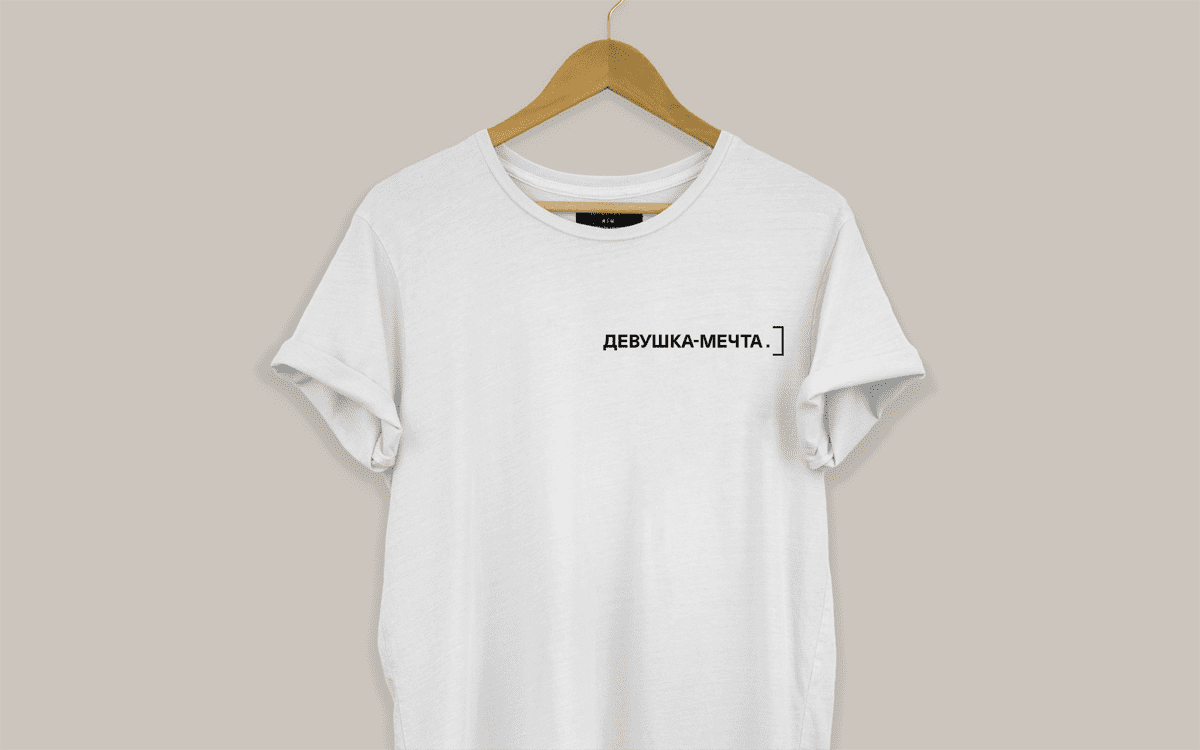 Dream girl.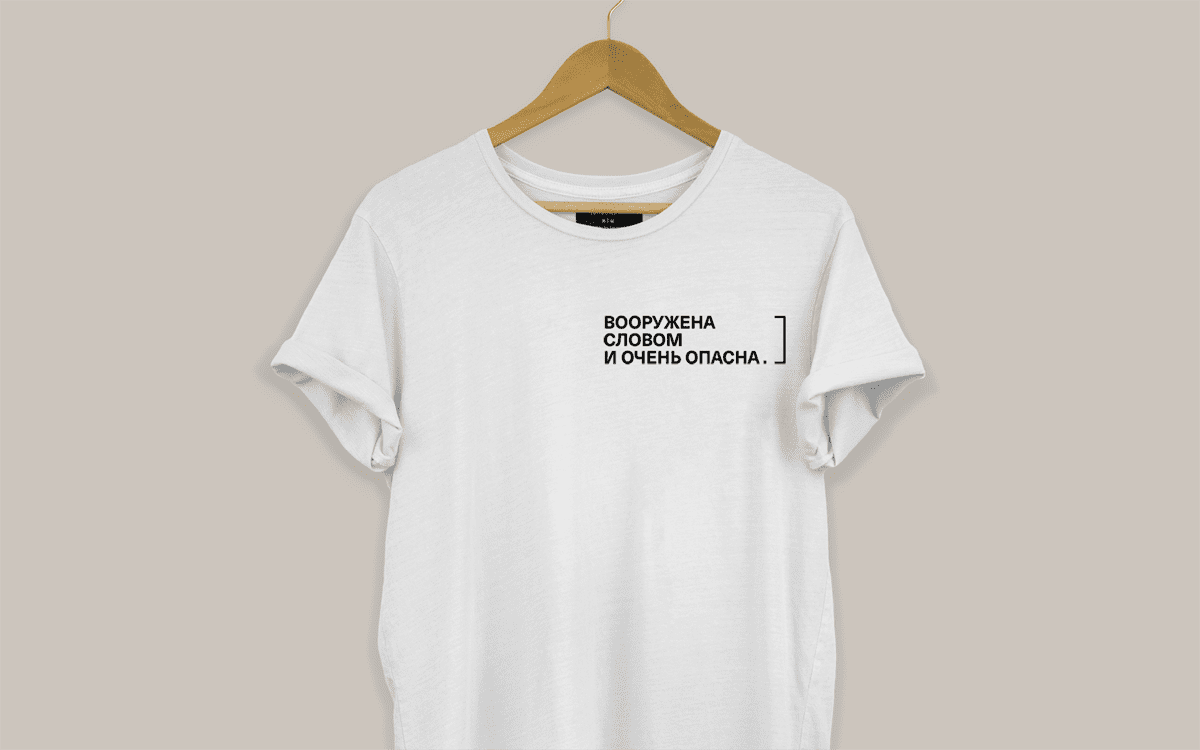 Armed with a word and very dangerous.
Nothing personal, just business.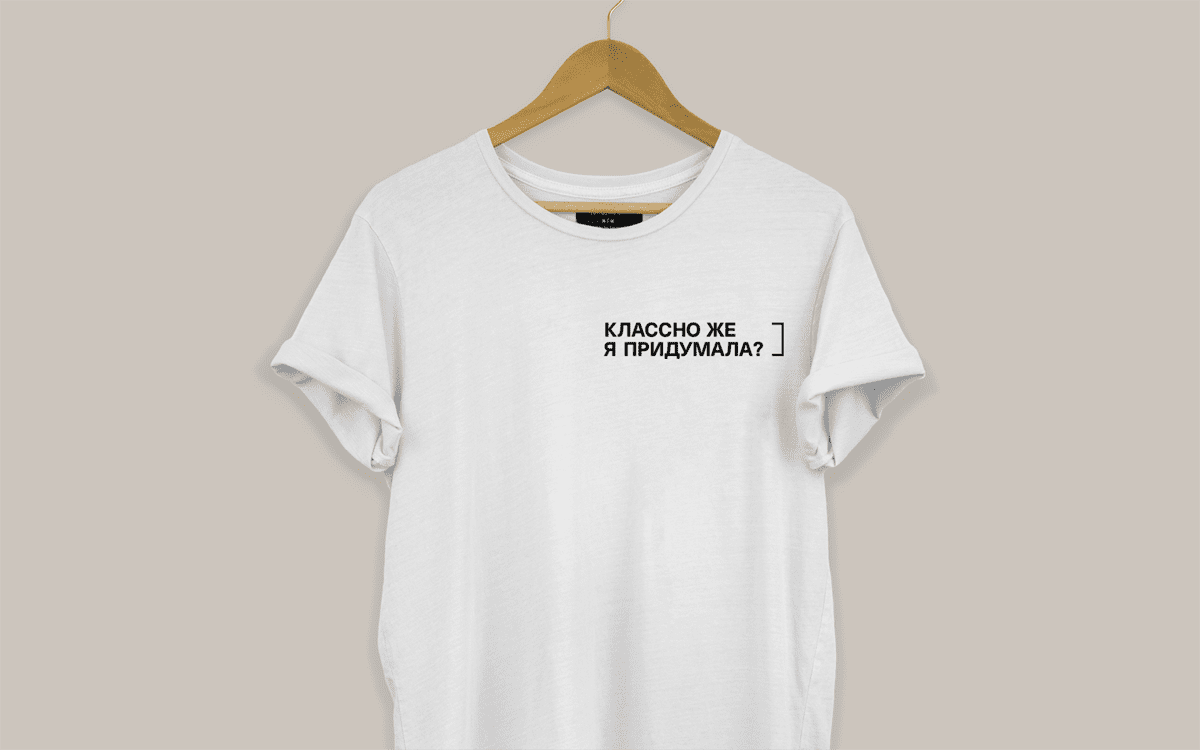 Say, I made it up cool?
Yep, I am the one.
Told ya!