The concept was conceived, incubated and born in record time—in 5 minutes or less, while staring at the opened GoDaddy page with the firm intention to buy a domain name for a prospective creative agency, immediately. This time we were our own clients, so it wasn't a time for demureness—in order to find a proper name we should have neatly determined our competitive advantages. We knew them by heart, so the name was found rapidly, defined by our two most significant (and lying on surface) features. First, creativity, which is our profession and the way of existence; and, second, being very good at it. And since the superlative degree of 'good', as you know, is 'beast', the name is a mere description of who we are. The wild, fast and furious Creative Beast. (* when it comes to work, we are like this weird-but-cool-looking speedy car.)
The brand ID and the slogan were conceptualized in the next 5 minutes. What creature could visualize our beast in a most authentic way? A dino, indeed. Why? Because we have always been fond of dinosaurs and never of taking ourselves too serious. Banter and frolicking is our trademark style, so we had decided that our brand ID should be the ironic stylization of a car mascot—something of Jaguar, Rampant Lion or Mustang. So, this is how our blazoned Tyrannosaurus Rex had appeared. Dynamic, cute, friendly, but unfuckwithable. Smiling from ear to ear, showing his numerous sharp teeth symbolizing exactly what you have thought—being nice and dangerous (or other way around). In one word, TERRIFIC.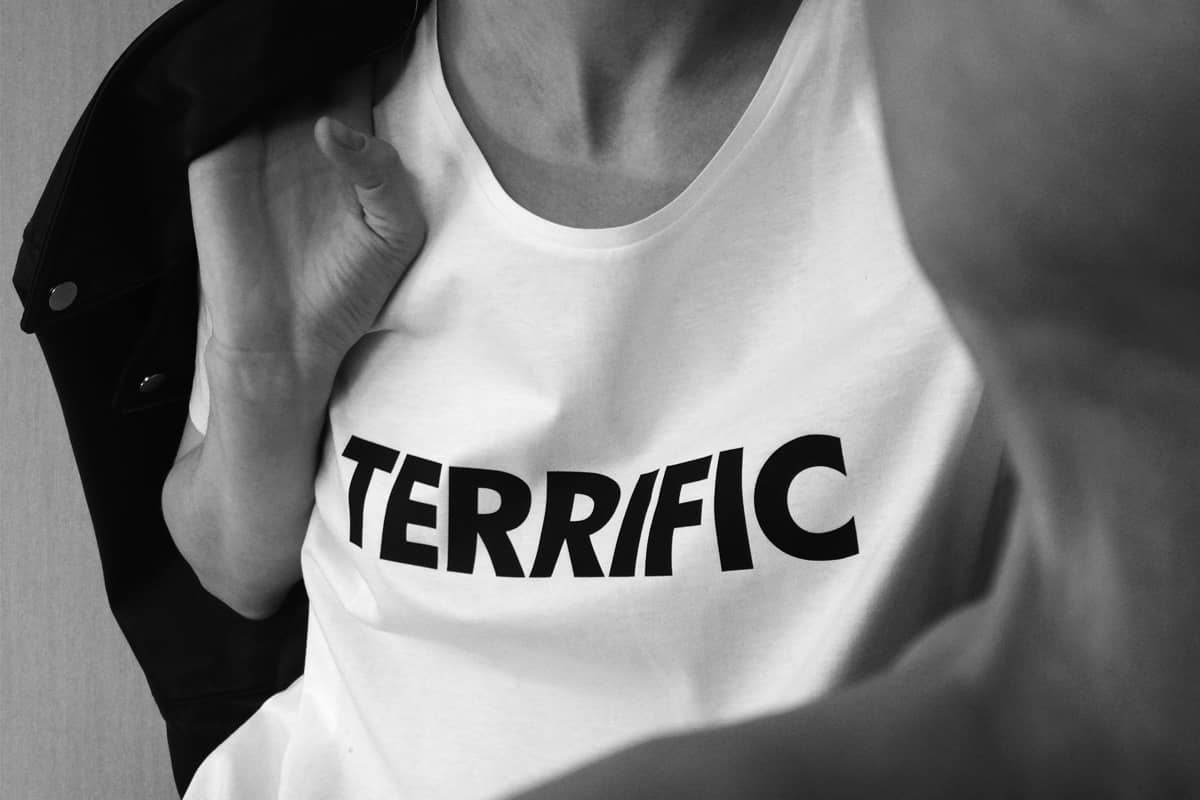 Not humble again, but this is probably the neatest slogan we have ever created. And the quickest one. Technically it had taken 5 minutes of brainstorming, but who cares how much time it took—the clients loved it.
These are us, brainstorming.)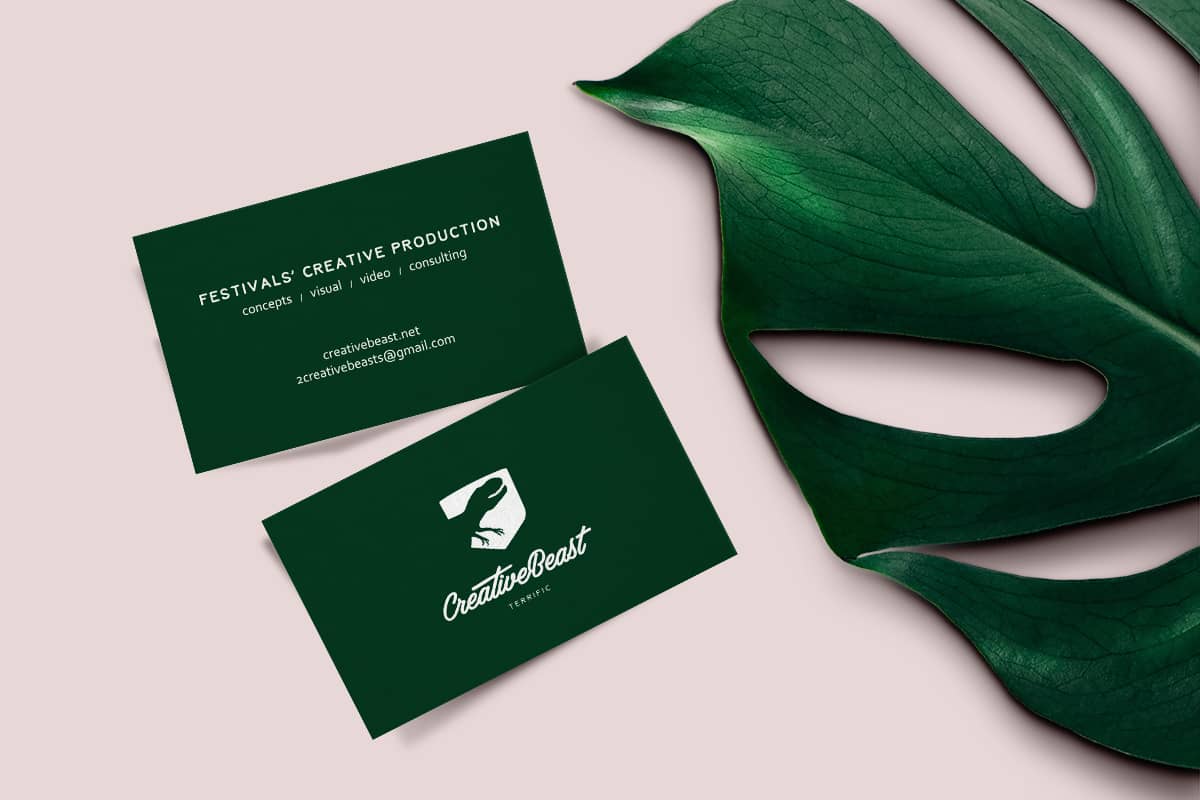 Business cards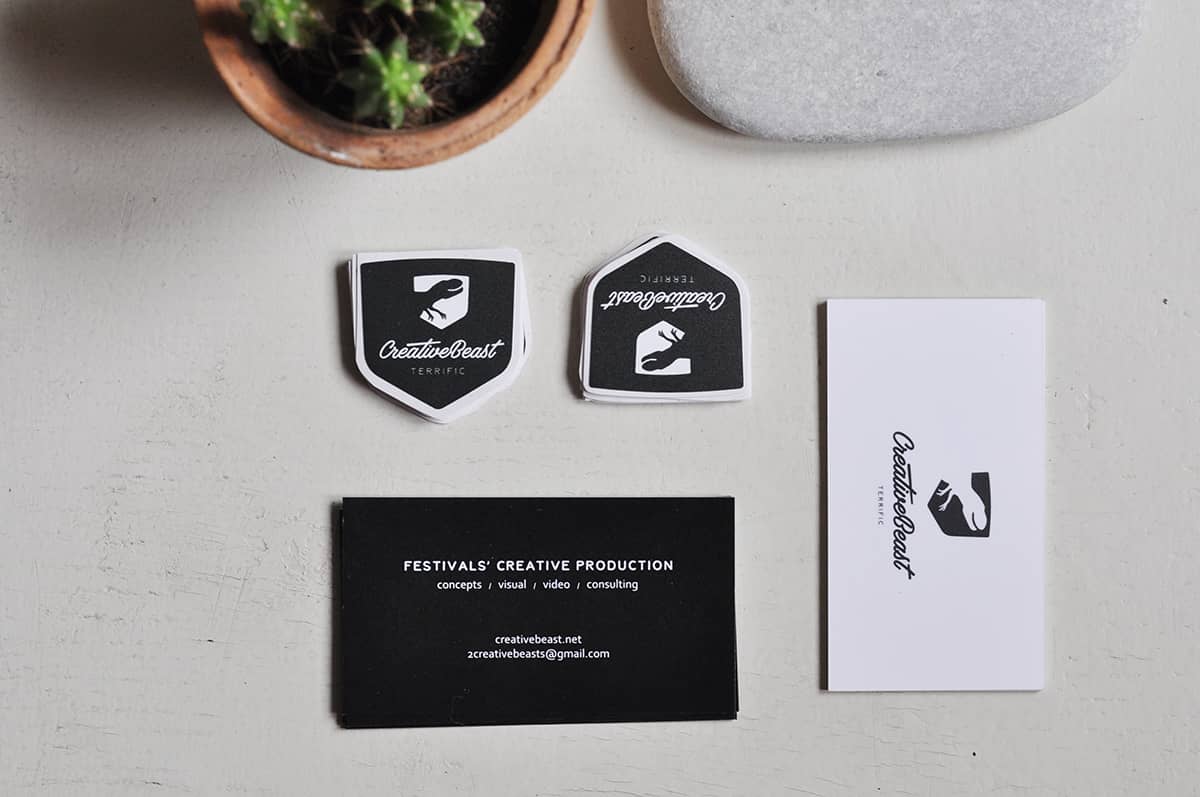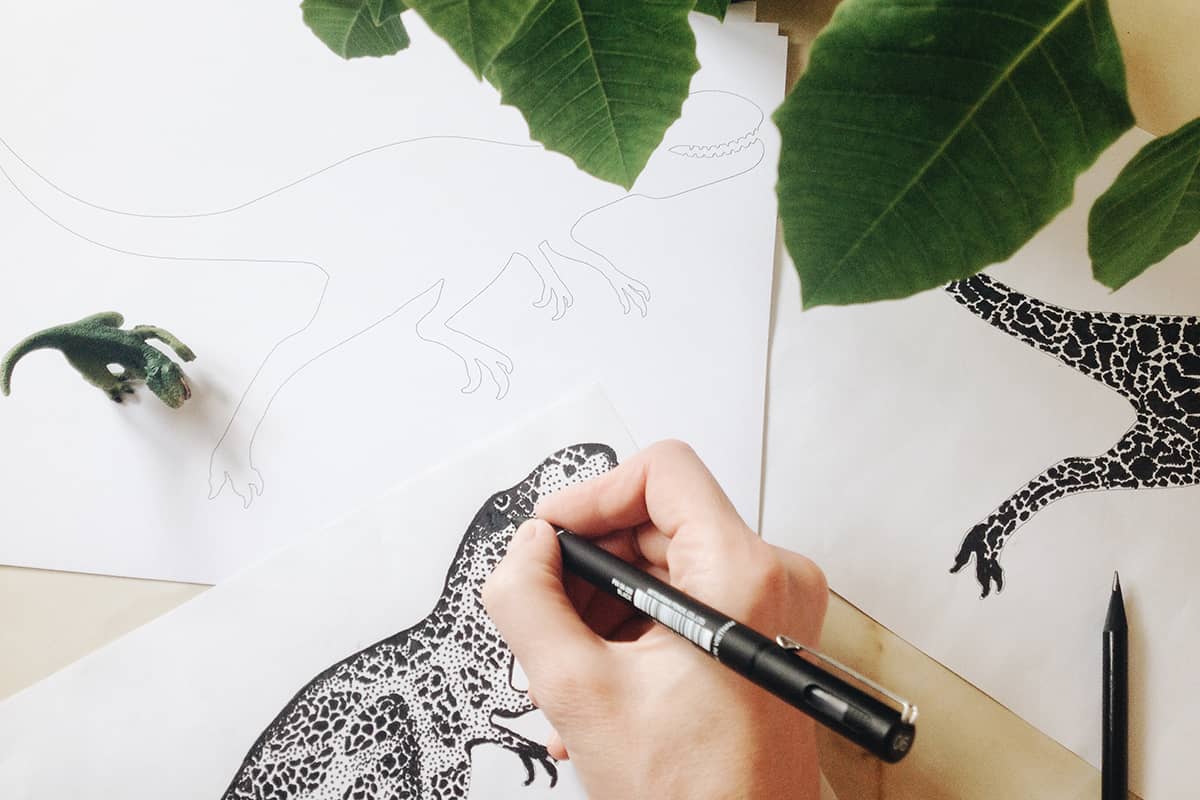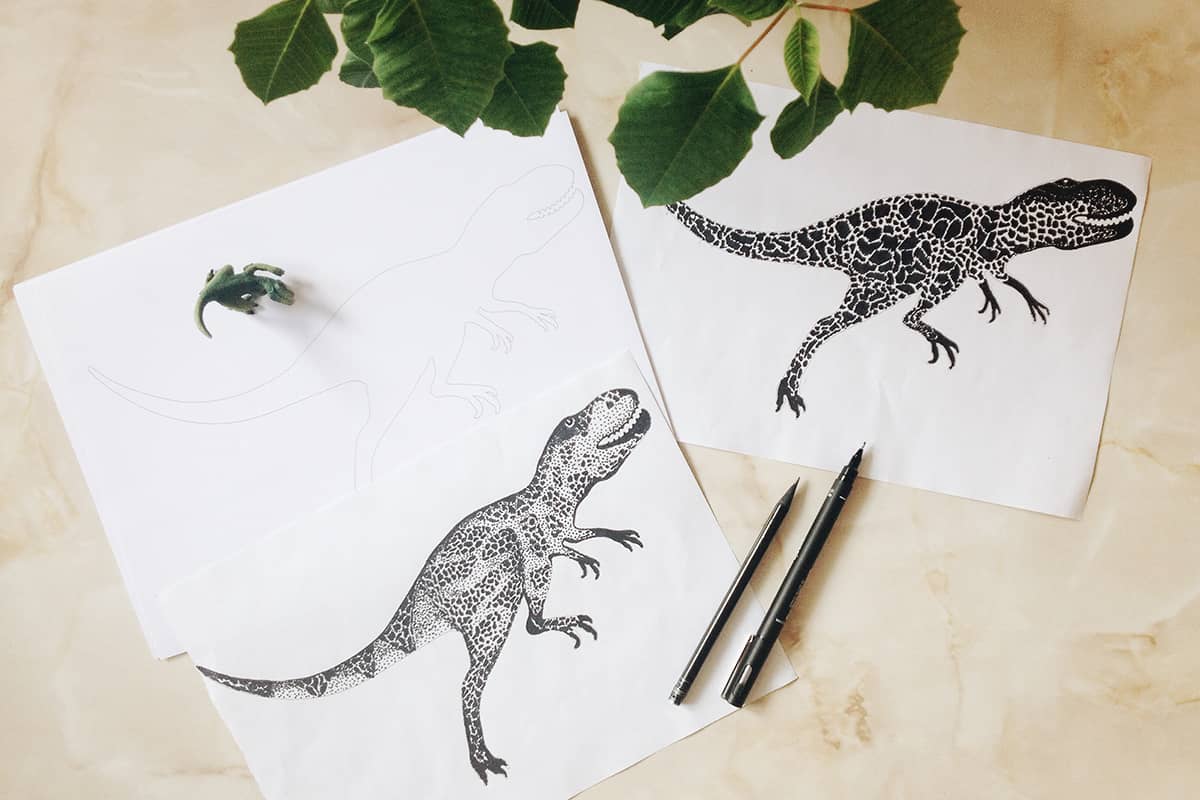 Stickers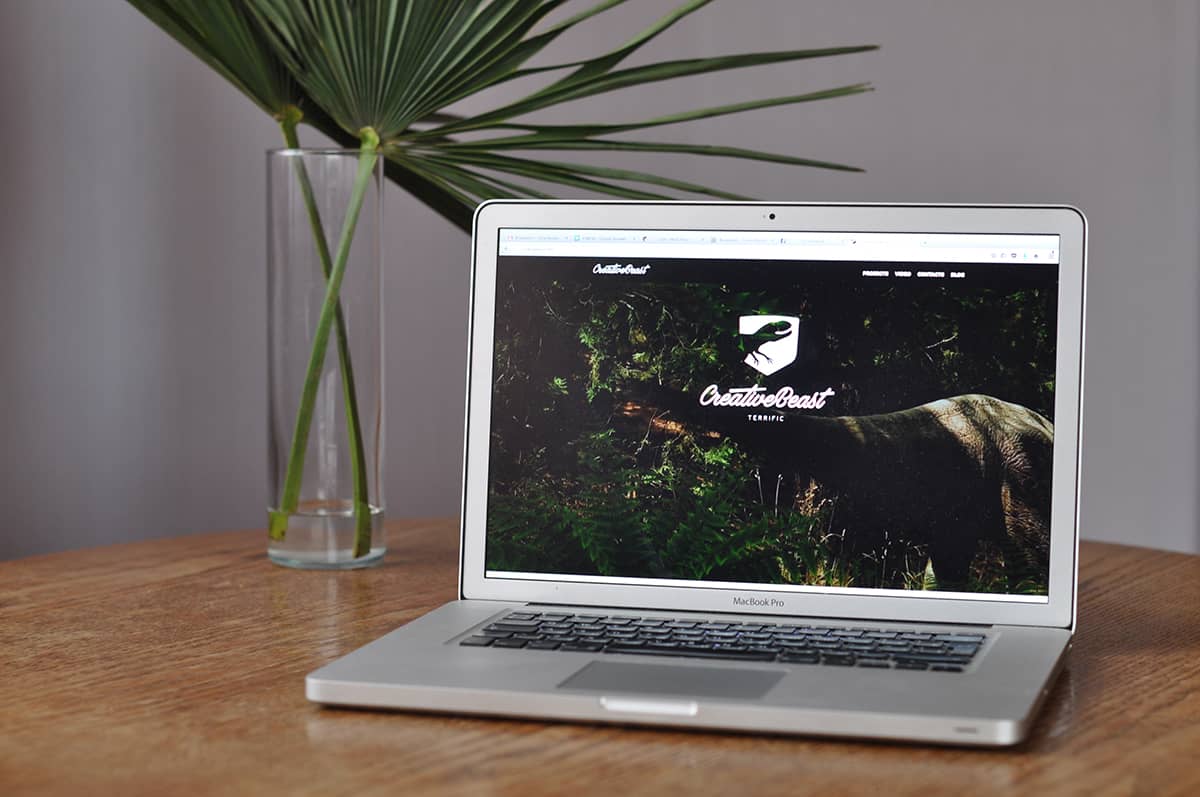 Web site
Workshop posters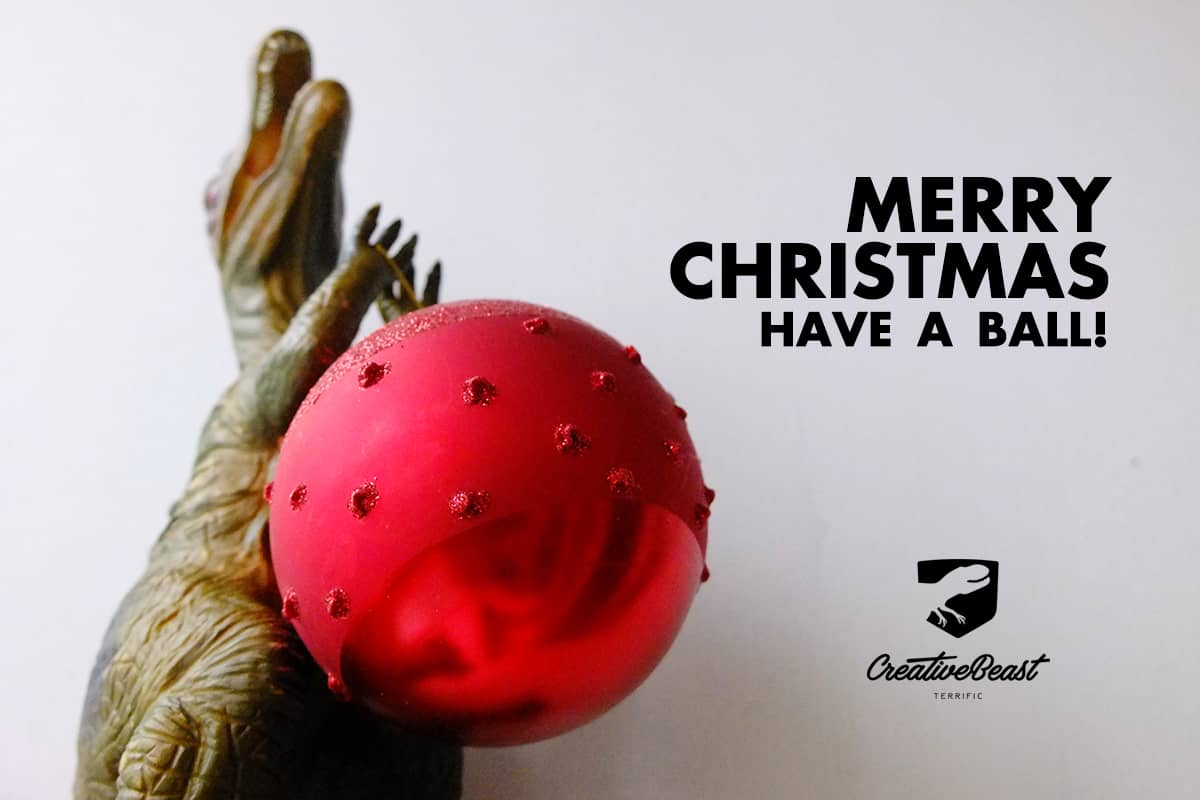 Posters for social media