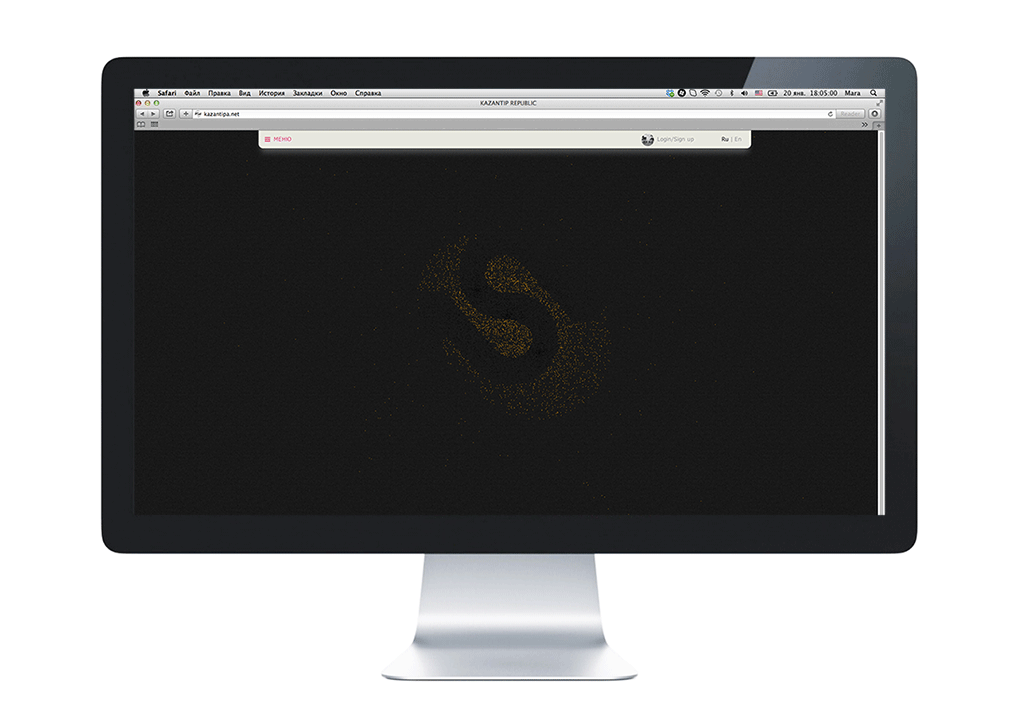 Web site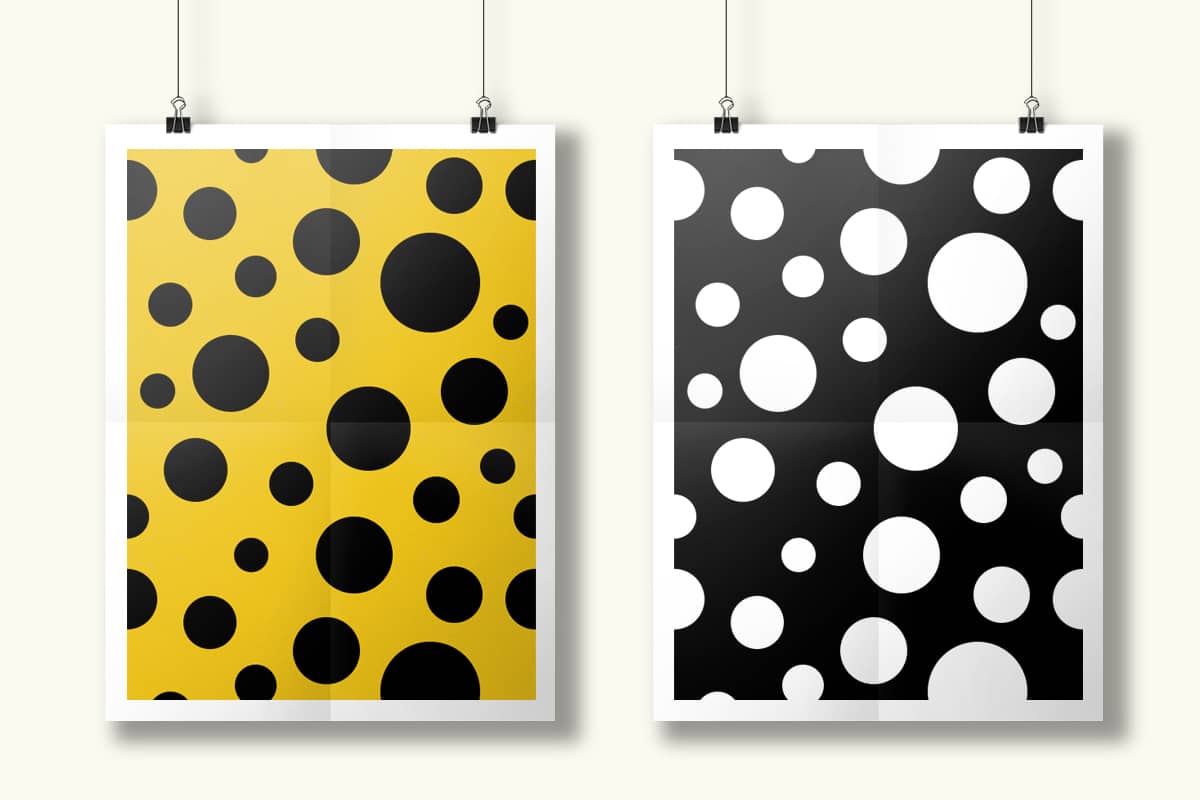 Patterns reflecting the key memes of the season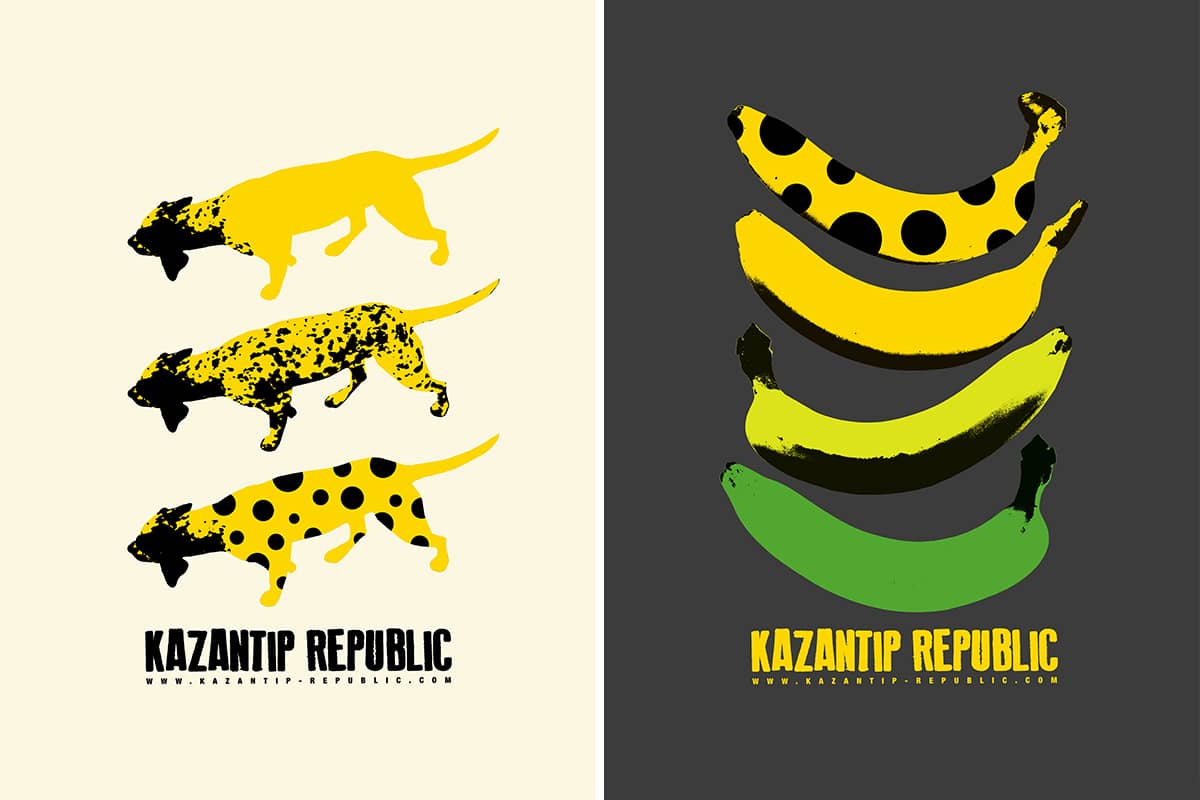 Prints
Stikers
Banners for video wall (48m)
Banners for the video deckhouse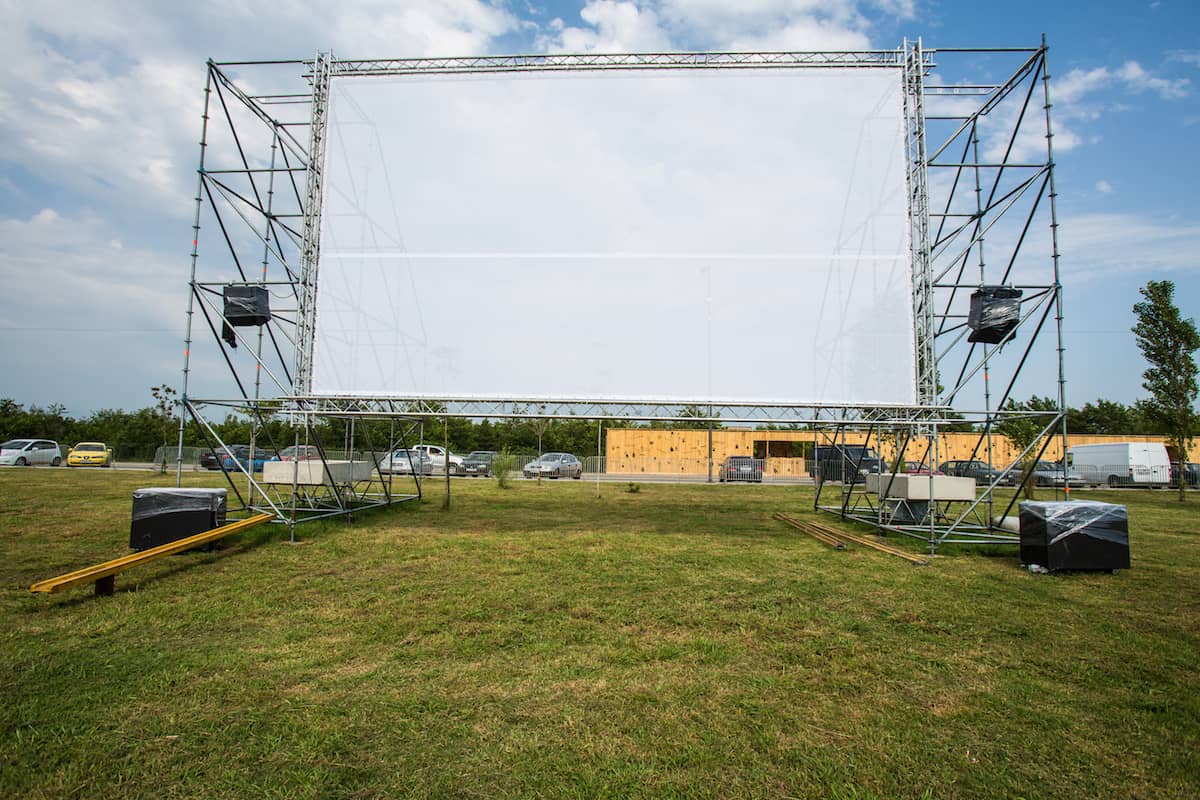 Movie theatre open air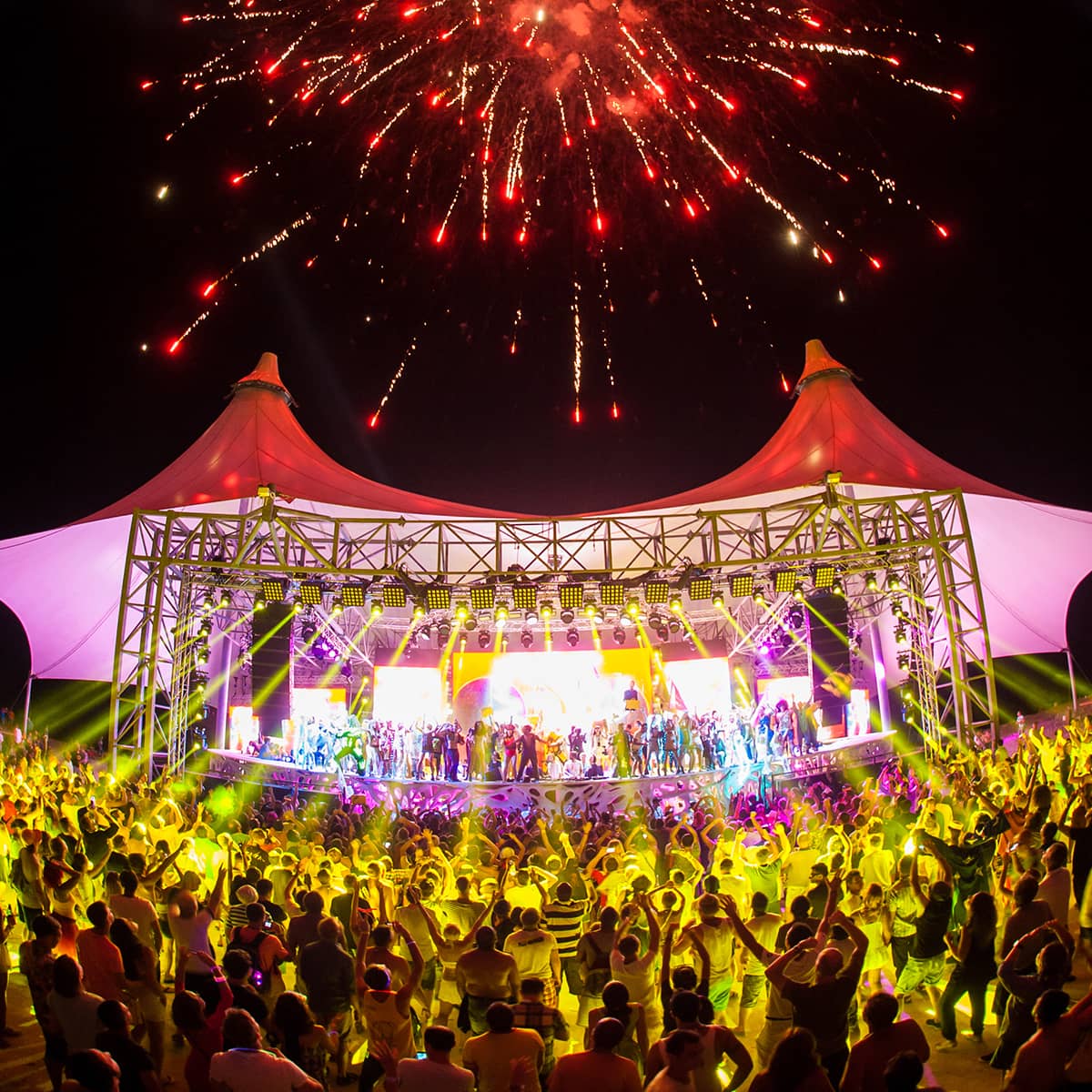 Credits:
Mara Fauque — design, web-design, visual solutions, production management, content moderating, art-directing.
Oleksandr Demianenko — photo, video directing, camera, cut, sound, movie fest curator.
Masha Kuznetsova, Tanja Sharonova aka Freak Fabrique — installations, spatial architecture.
Andrew Kozelkov — sound & light equipment, technical conduct of the main stage.
Nikolay Boychenko & D'Arts Ballet — dance support, performances.
Maxim Bobrov — programming and system administrating.
Vladimir Ermolov and Verteco — spatial architecture.
Vadim Epstein — video-support.
Nikita Marshunok — executive producer.
ZEVS Design & Printing House — print production.