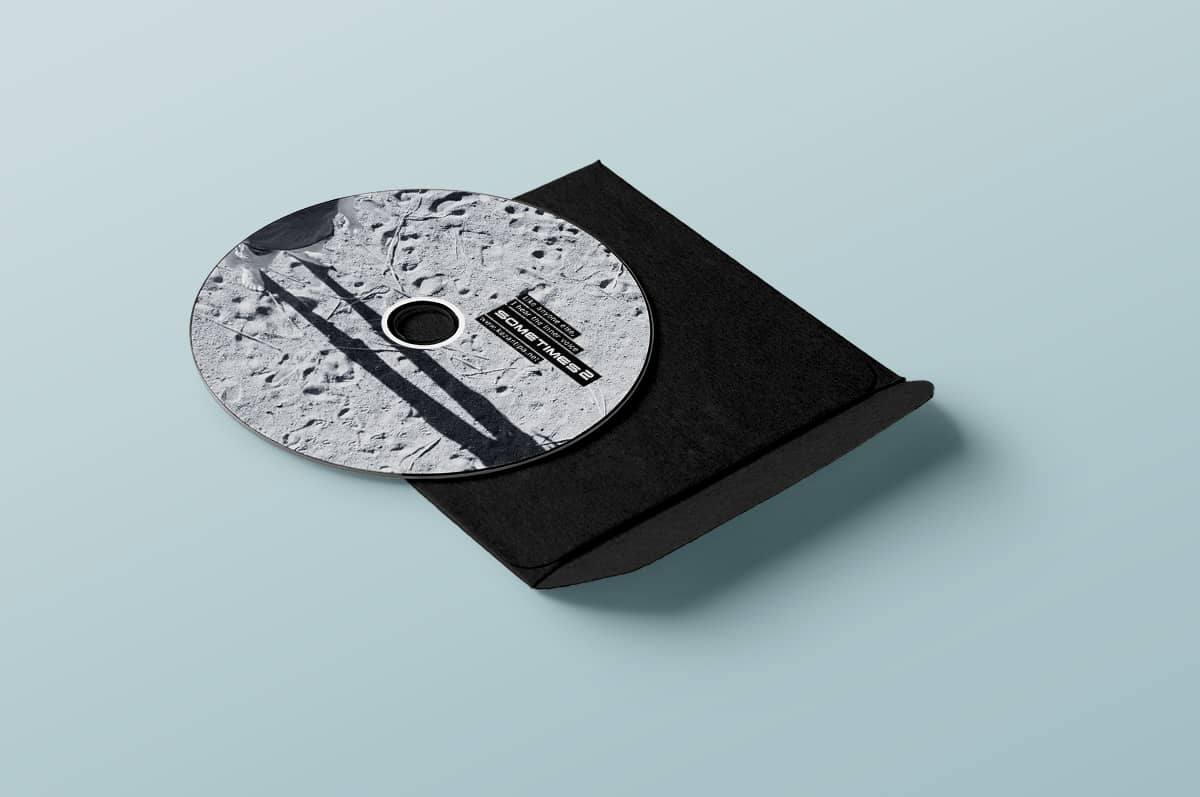 'Like anyone else I hear the inner voice. Sometimes two.'

'Sometimes2', the series of meditative and thoughtful micro-videos from Nikola Frantzevich Film Studio, got its name from a humorous sentence belonging to the President — 'Like anyone else I hear the inner voice. Sometimes two.' Created in a genre of art-documentary, these shorts reflect our thoughts about the world, life, love, self-realisation, inner search and other lofty matters. They transmit our vision and let viewers get a bit deeper than the surface and to see what Kazantip is really made of. Being one of creative marketing communications, these video messages let us keep in touch with the most deep, dedicated and creative audience of the project.
Stars
They often ask: what are you under?
But I myself don't even know that.
Possibly, under the impression.
Or rather, under the expectation —
it holds so tightly too…
under the rain, under the snow,
under the starry heaven…
When I open the door and walk out into deep space,
I feel so much more relieved —
like everyone who dropped from the Moon.
Shadows
There is no Kazantip and there has never been —
You were just dreaming and you still are.
It may be said that we belong the parallel reality
and just throw somewhat of a shadow on the world surface,
but those who tried to fight the shadow know:
that's anything but simple — it never gives a shit.
Hope I explain in layman's language?
It's hard to beat something that doesn't exist,
but in some weird way keeps on living
in hearts, in dreams, in aspiration…
Creation (Constructional Rap)

Wonder, if the Lord,
when he got the large-scale building of our world started,
had somebody to shout to, 'Ey you, holy shit, turn this round!
Watch the gap!.. Lift up… Stop it!'
Would he say crossly 'Fuck you mum, Gabriel,
where's the sand promised so long ago?!'
and could the Almighty allow himself
to knock back a drink along with the angels… or so?
And when before his jaded eyes
an ambitious project was turning into a real big deal —
rivers were already running like veins full of royal blue blood,
cranes of heaven had already built all mountains up,
water had filled the world pool,
plants were delivered and put to grow
and designers had engineered man and another life forms —
Could the Creator
standing shoulder to shoulder with one of his foot soldiers
and starring at the gilded clouds —
tuning up the evening illuminance
and hardly perceiving the holiness of that date —
say squinting between long deep drags,
'Mick, tell me, dude, isn't it fucking great?'
Prologue
Sometimes,
it looks like a multitude of illogical, disjointed deeds,
unavailing efforts, unclear intensions –
all for the sake of some Action,
not really much of importance…
But perhaps,
to create a structure,
to get things together,
to put them into a final form,
to find and reveal the matter
may take a whole entire eternity.
As well as thousands of rehearsals
to make an orchestra sound absolutely perfect
for one single night.
The prologue to the main events in your life
can last as long as life itself.
Well, alright…
Up
When it's getting of no interest to move around in circles,
you can start moving all the way up, where there seems to you
sky is blue and sun is brighter.
And even if you don't dread the solitude of the way up to the top,
even if you're stranger to fear of heights
and this vertigo is just caused by success,
are you prepared that from there, from above,
the magnitude of what you've done
scales down?
Dream
There was a dream
that the great nation
had gotten sore feet from dancing
and lost its voice
confessing love for each other
somewhere at the edge of the world and water.
it was that sort of dream…
don't know what's the drift of all this…
Here is a mini-movie-parable of such a typical mannish amusement like the swing of the ideology. Starring: hopsters vs VIPsters.Who's bad? As always, heaven only knows.
This short video wass dedicated to one of the most elegant and significant architectural objects of the Kazantip Republic, to the Independency Monument. It's a structure of crossed lines suspended in the air, without, in fact, intersecting one another. Pretty symbolical, must say.
Independency, obviously, makes the head go round,
but you gotta see — it's just an illusion of independency.
It's impossible not being connected –
In the emptiness, there's only space for the emptiness.
As to beauty, it comes through connection
Of things, of people, of elements.
Even though invisible – connections are indispensable.
'Sometimes drawings remain drawings, sometimes, there is something they give birth to…' As for us,  there is nothing more beautiful than embodied dreams and realised ideas. Meet the new stage – Dark Side. It was named after the unique tent — snowy on the outside and black on the inside to save the coolness and delay the coming of the morning.
While somebody is indulging in autumn nostalgia and bidding farewell  to something — either to childhood, or summer, or Kazantip — we keep moving on knowing for sure how and where.
Knowing beyond any doubt that the best is yet to come. Our train goes straight to the point of destination.
Be careful, the doors are closing. The next stop is Z'20.)
Not alone
Life flows by as usually scheduled: entrance – exit…
well, and in the middle, some sort of entertainment's going on.
As happens, at entrance, there is dense traffic
– Hey, hustle up, get moving, you're not alone!
Then,
between the adventure playgrounds
some are threshing about at a loss,
some are goofing around,
thinking they are masters of their own..
Moving on in this human anthill,
– Where the hell do ya rush in, jerk?
Think you're fucking alone?!
Along toward night, the crowd is thinning out
(and there is nothing of frenzy at exit)
Colors are getting brighter, but somehow
you feel like drinking a little more then before…
– Рey, what's up? lets cut the dust and dance, whatever?
or just shoot the shit… come on…
God, save this odd discotheque
where you're never alone.
Credits:
Natasha Kto Nado — naming, copywriting, director, 1st AD, tape co-director, sound producer; PR and marketing communications.
Oleksandr Demianenko — director, camera, cut, sound, post production.
Mara Fauque — design, photo, 1st AD.
Nikita Marshunok — director, copywriting.
Dmitry Oparin, Maxim Melnik, Elgar Yusupov — camera.
Artem Harchenko — sound producer.
Peter Shvets-Shevchenko — producer.